What are FFP2 masks, mandatory in some European countries?
2022-08-31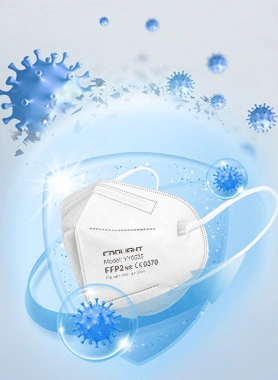 IN CONTINENTAL EUROPE few people now wear cloth masks as protection against covid-19. Instead, they don surgical or, increasingly, FFP2 masks, a highly efficient medical grade. Meanwhile, in Britain and America, FFP2 coverings are less common. What are these masks, and why are they not more widely used?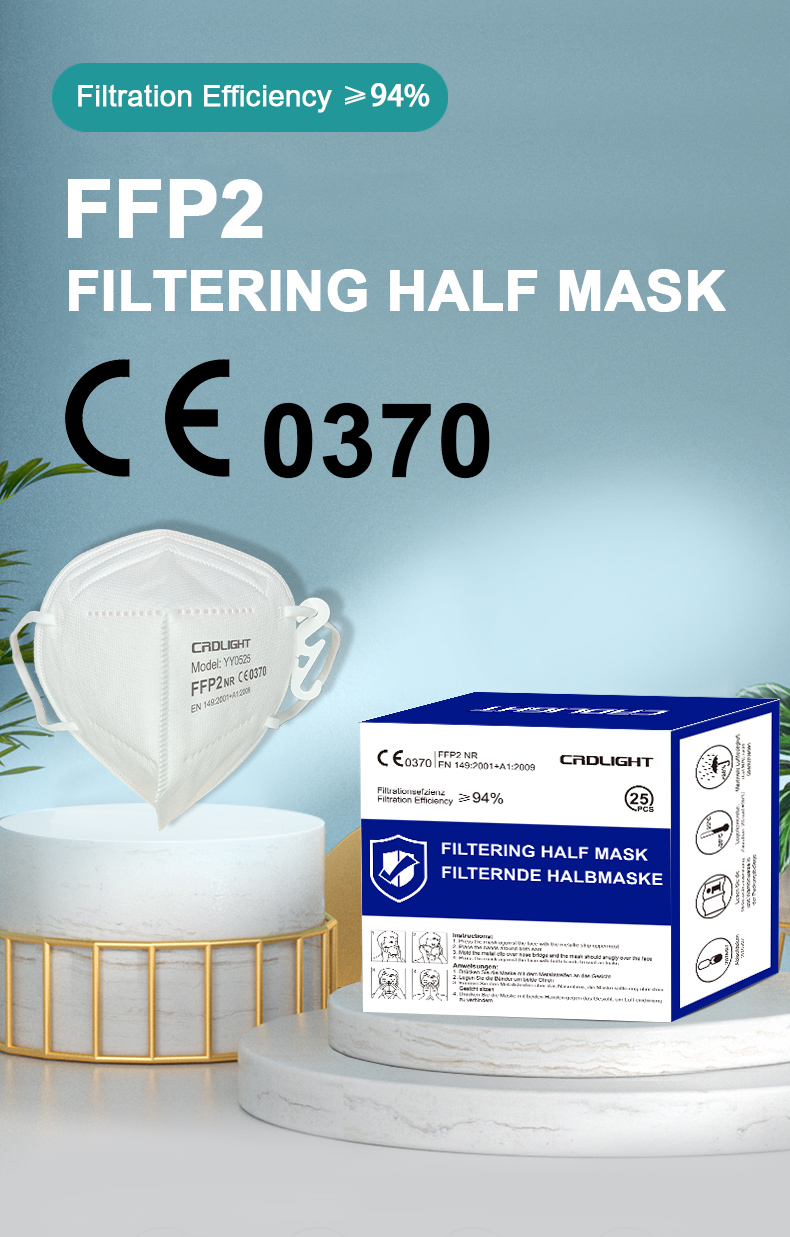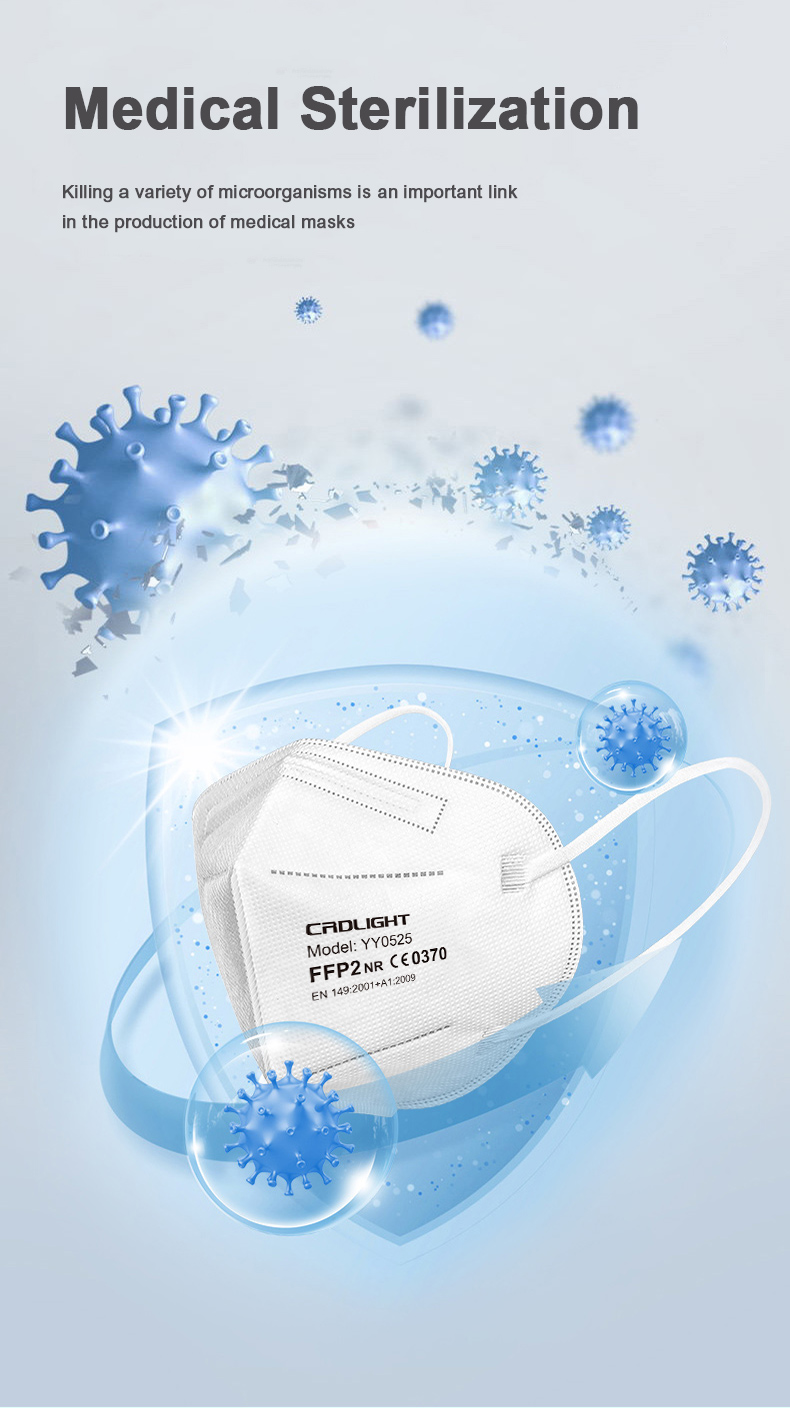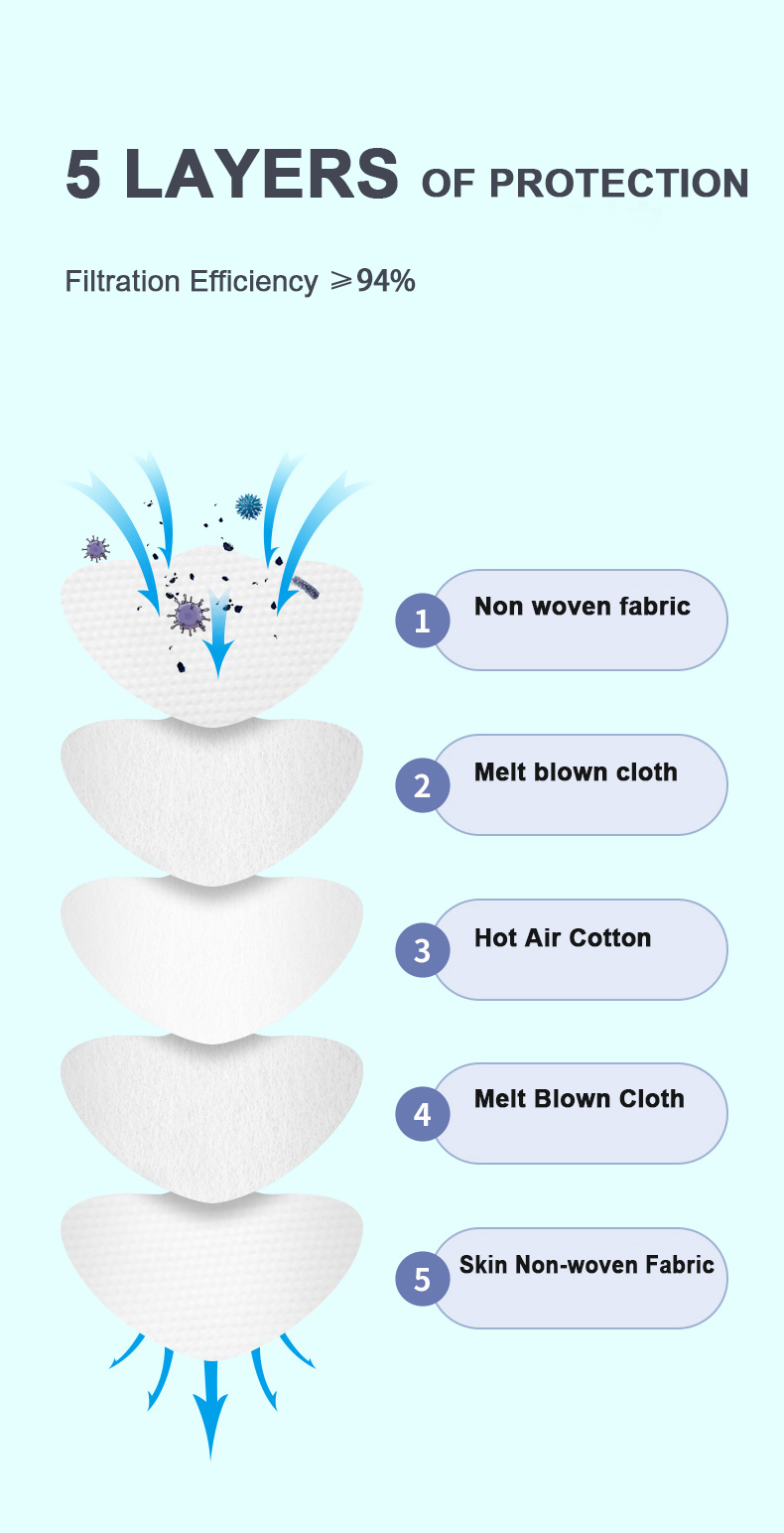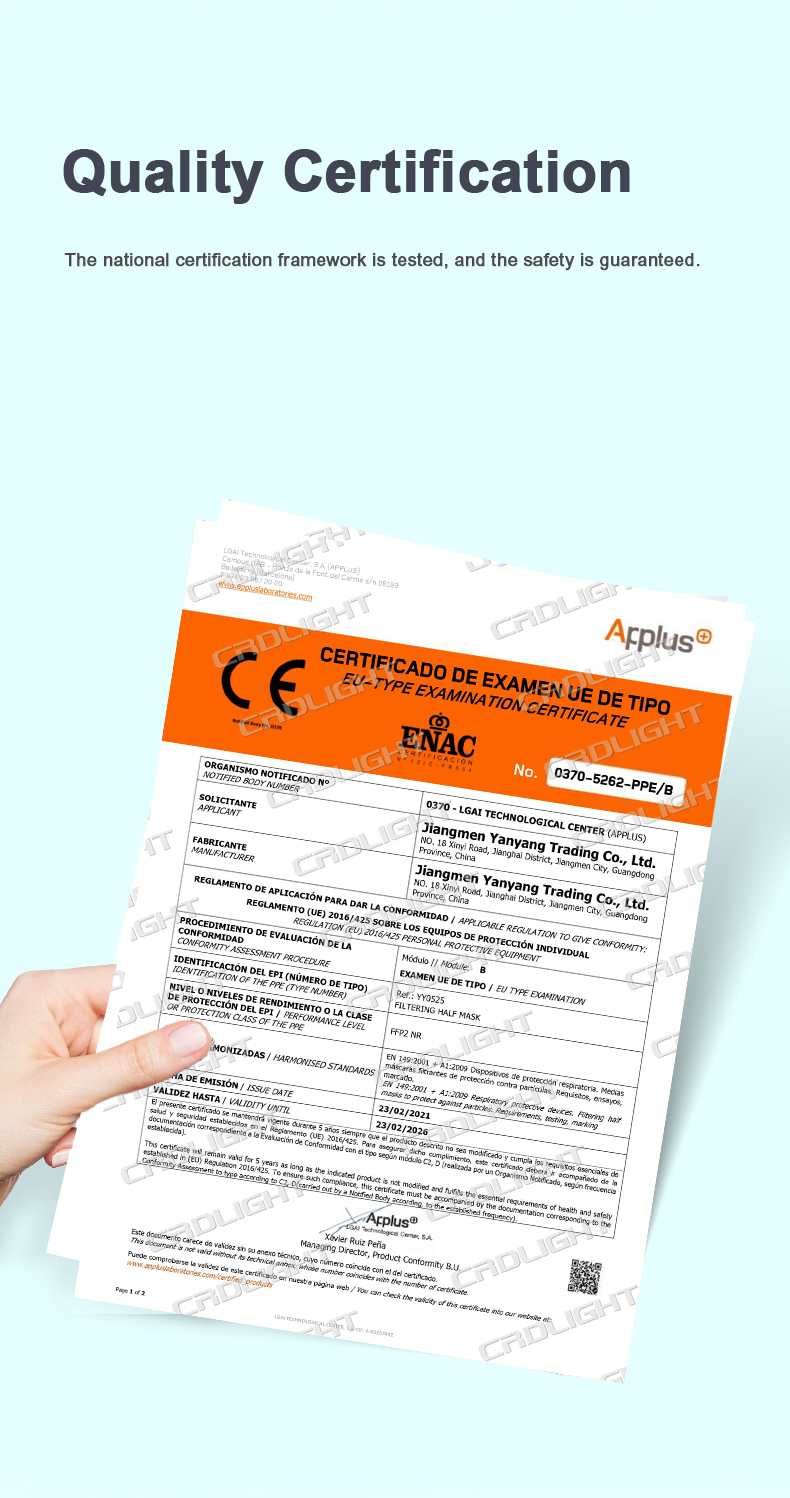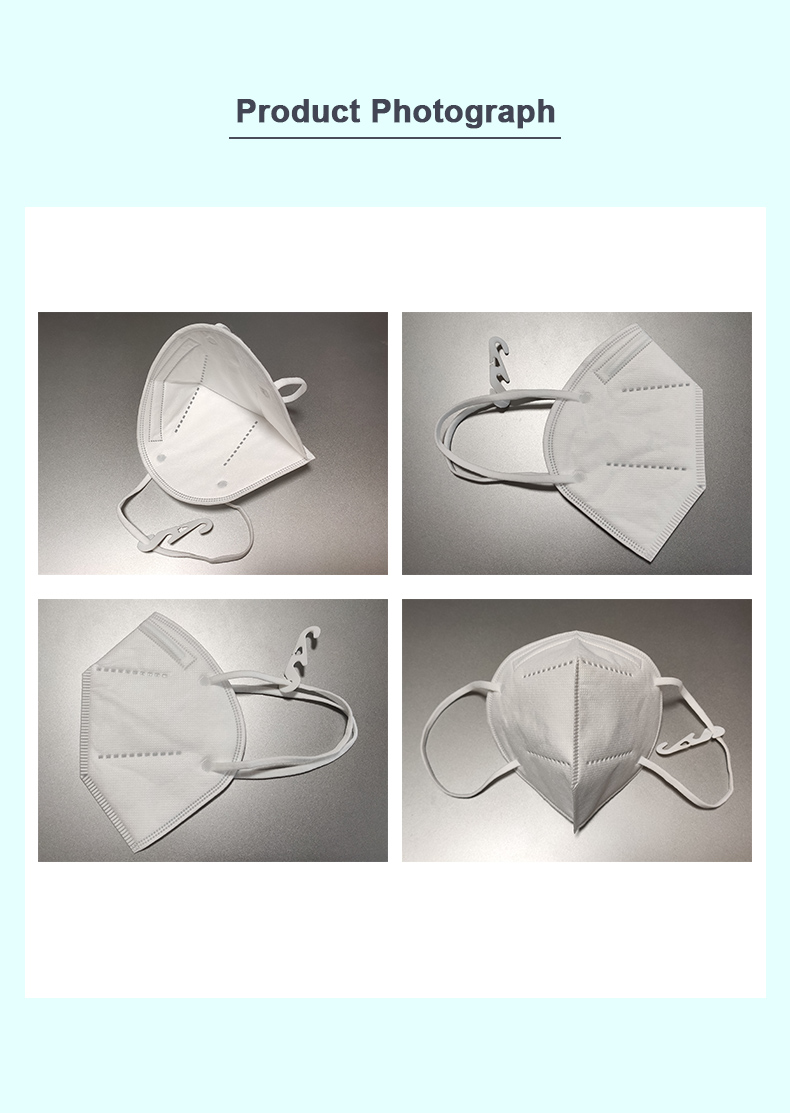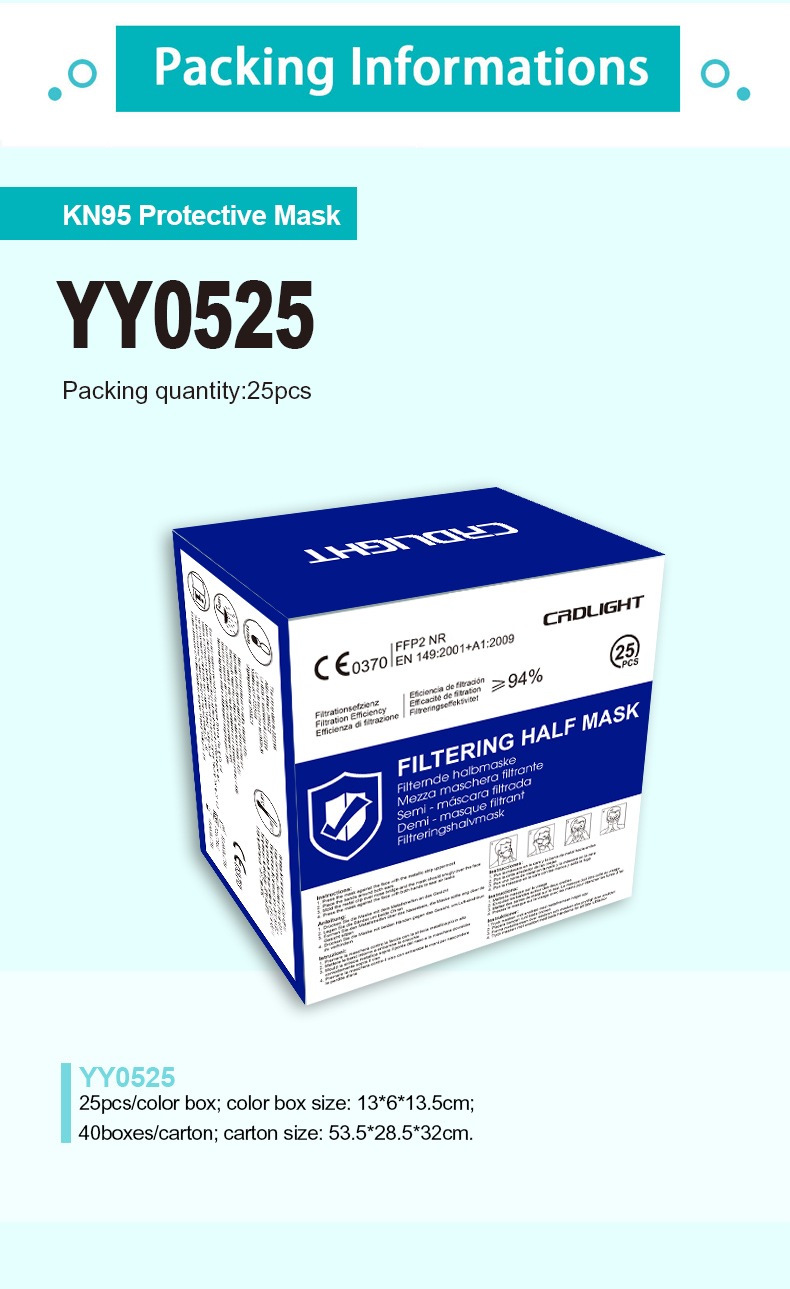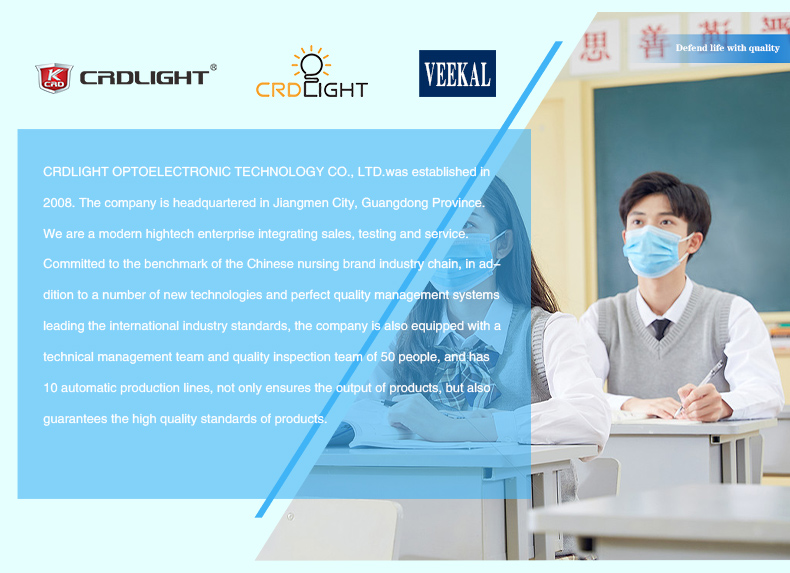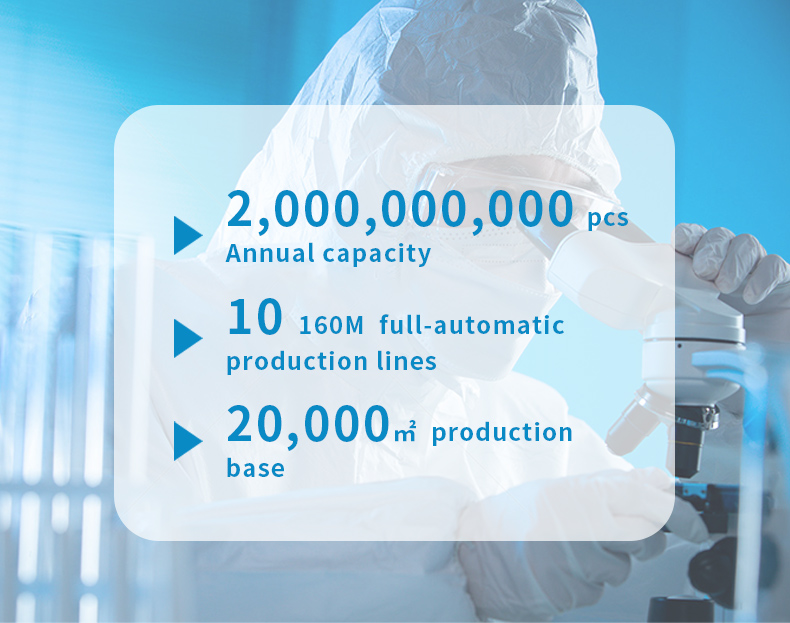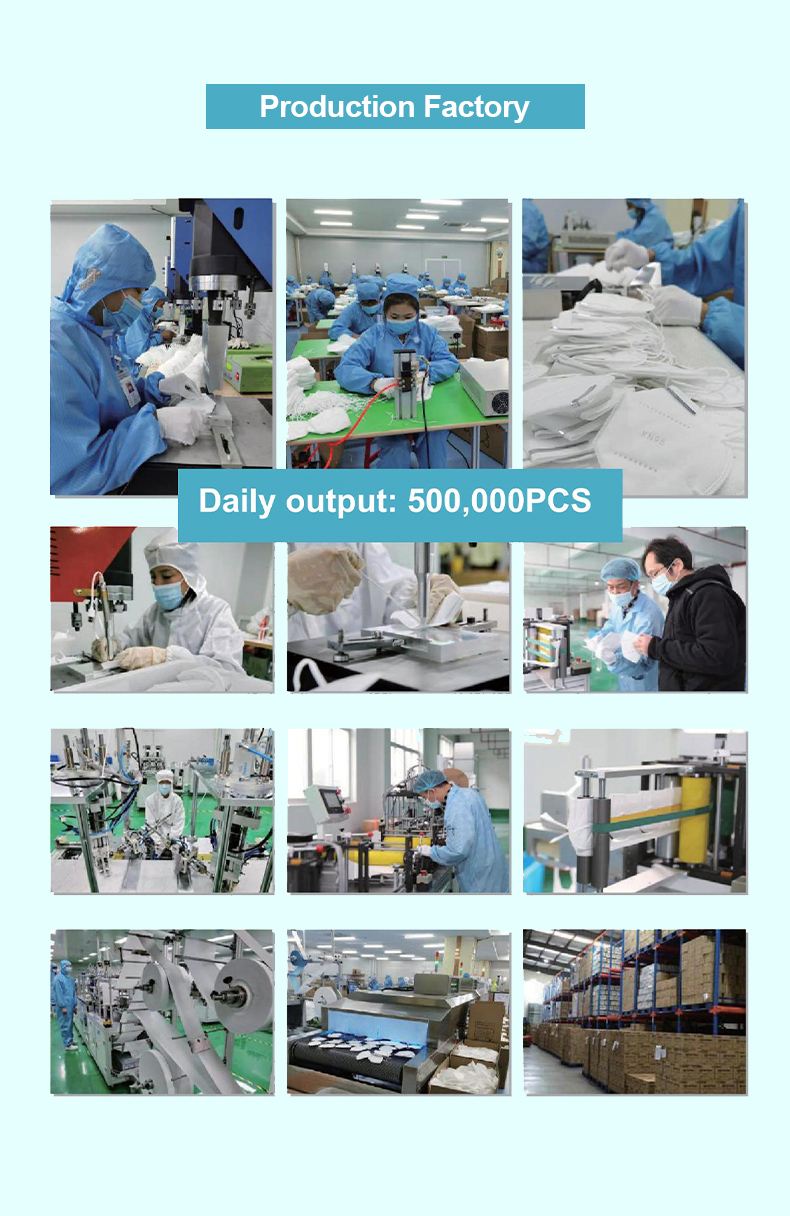 FFP stands for "filtering face piece". It is a European standard for mask efficiency, ranging from one, the lowest grade, to three, the highest. FFP2 masks filter at least 94% of all aerosols, including airborne viruses such as covid-19. America's N95 and China's KN95 masks provide similar levels of protection. These disposable masks have several layers of different fabrics, including a polypropylene filter, made by "melt-blowing" polymer to create miniscule, irregular fibre patterns that can trap the smallest airborne particles. A study published in December by the Max Planck Institute, a German research organisation, found well-fitting FFP2 masks reduced the risk of infection with covid-19 to 0.1%. Cloth or medical masks, on the other hand, merely disrupt the airflow of the speaker and trap the largest aerosol particles in their woven material. Their efficacy varies wildly depending on the design and fabric used: tight-fitting, multi-layered masks made from dense materials are much more effective than single-layer linen masks. One study in the Journal of Education and Health Promotion found surgical masks were three times more effective at preventing inhalation of aerosols than homemade cloth ones. Another study, in JAMA Internal Medicine, a journal, compared different cloth masks and found that their efficacy at containing viral particles ranged from 26% to 79%.