What health professionals need to know about monkeypox
2022-08-31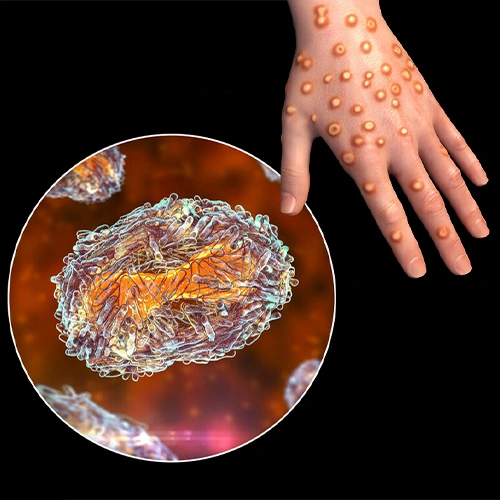 Monkeypox is a viral zoonotic infectious disease caused by an Orthopoxvirus. Person-to-person transmission can occur through direct contact with an infected person or shared contaminated objects. The possibility and extent of respiratory transmission is unclear at this time.
Historically, monkeypox has presented with a characteristic rash, which could be preceded by systemic manifestations such as fever. Lymphadenopathy is a feature that helps to differentiate monkeypox from other diseases with a similar rash (such as chickenpox).
Presentation of cases during the current outbreak has not always been typical. Please refer to What's unique to the 2022 multi-country outbreak section for additional details.
Management is mainly focused on supportive care, as there is limited data on the clinical effectiveness of specific treatments for monkeypox infections in humans. Some existing treatments and vaccines for smallpox may have a role to play in monkeypox management.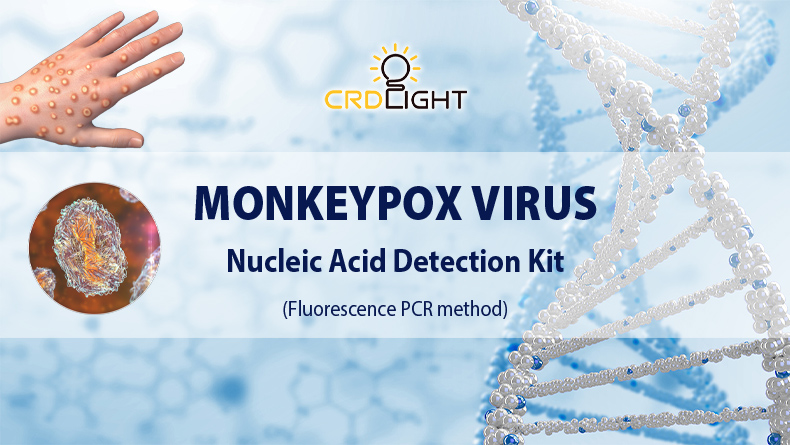 Agent of disease
The monkeypox virus is part of the Poxviridae family, which includes smallpox, vaccinia, cowpox, orf virus, and molluscum contagiosum. Specifically, it is a member of the Orthopoxvirus genus, which also includes smallpox, vaccinia, and cowpox.
There are two known virus subtypes of monkeypox (called clades):
The West African subtype has been implicated in the 2022 outbreak and compared to the Congo Basin clade, is associated with a relatively less severe infection.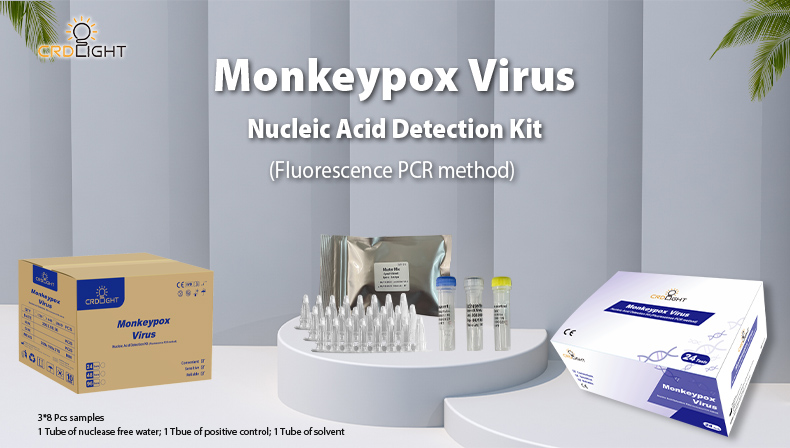 Transmission
Monkeypox is typically characterized as a zoonotic infection for which the main reservoirs are unknown but are thought to be rodents such as dormice, striped mice, Gambian rats, and African rope squirrels. Humans and non-human primates are incidental hosts.
Infection is thought to occur when the virus enters the body through skin, the respiratory tract, or mucous membranes.
Historically, explosive and sustained outbreaks with very large numbers of affected persons have not been reported. However, human-to-human transmission does occur, sometimes leading to outbreaks in endemic areas.
Monkeypox can affect individuals of all ages. However, persons with a history of smallpox vaccination may have a protective advantage that may be more significant in those with more recent vaccination. Even though routine vaccination for smallpox in Canada generally stopped in 1972, other individuals and groups such as healthcare workers, armed forces personnel, and migrants may have been vaccinated after 1972. It is unknown if this vaccination program is still protective.  
Animal-to-human
transmitted from infected animals through bites, scratches, and licking
through direct contact with blood, body fluids, or lesions of an infected living or deceased animal
through handling or preparing living or deceased animals for consumption (especially if the meat is raw or undercooked)
The virus may have been transmitted to North American species, such as prairie dogs, when these were exposed to imported animals from Africa in the United States in 2003
Person-to-person
through direct contact with an infected person's skin lesions, blood, body fluids or mucosal surfaces (such as eyes, mouth, throat, genitalia, and perianal area)

for example, contact from providing care, living in the same household as a case, or sexual contact

through respiratory transmission such as contact with infected droplets generated by coughing and sneezing

It is not known whether airborne transmission of monkeypox occurs, although it does not appear to be the primary mode of transmission. More evidence is needed to elucidate the routes of transmission for the multi-country 2022 outbreak.

from an infected pregnant person to the fetus
Fomites
through direct, unprotected contact with clothing or linens, such as bedding and towels, or sharing contaminated objects that have been in contact with an infectious person or animal